Sandvox Hosting
---
The simplest, fastest way to bring your Sandvox site to life.
Looking for a smoother, low-hassle experience? One that removes endless settings and complicated control panels from the mix? We think it is time for an experience that lets anyone simply, painlessly publish Sandvox websites to the web, literally in seconds.
Integrated
Sandvox Hosting is seamlessly integrated with Sandvox, making it super-easy and fast to set up and manage.
Four Great Plans
Choose the one that suits your needs — whether you plan to have one website, or many.
14 Day Trial
Put it to the test with a completely free, no obligation 14 day free trial. You can even use it with a demo version of Sandvox!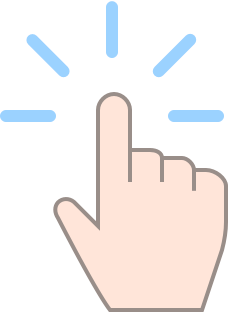 One click publishing
Do it all from Sandvox. Build your website, get ready to go live, set up your hosting and publish. No other tools or interfaces to learn or juggle. Set up your hosting, grab a domain name if you need one, and publish.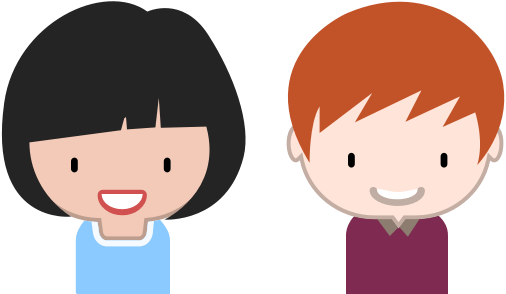 Stop "administrating" and start smiling
There are no tricky settings, patches of quicksand, or nasty cPanels and FTP configurations. We've custom-tailored everything to Sandvox, building the hosting architecture from the ground up, in order to bring you a smoooth, fast publishing experience.
Go ahead, take it for a spin...

Open your Sandvox document, or start a new one.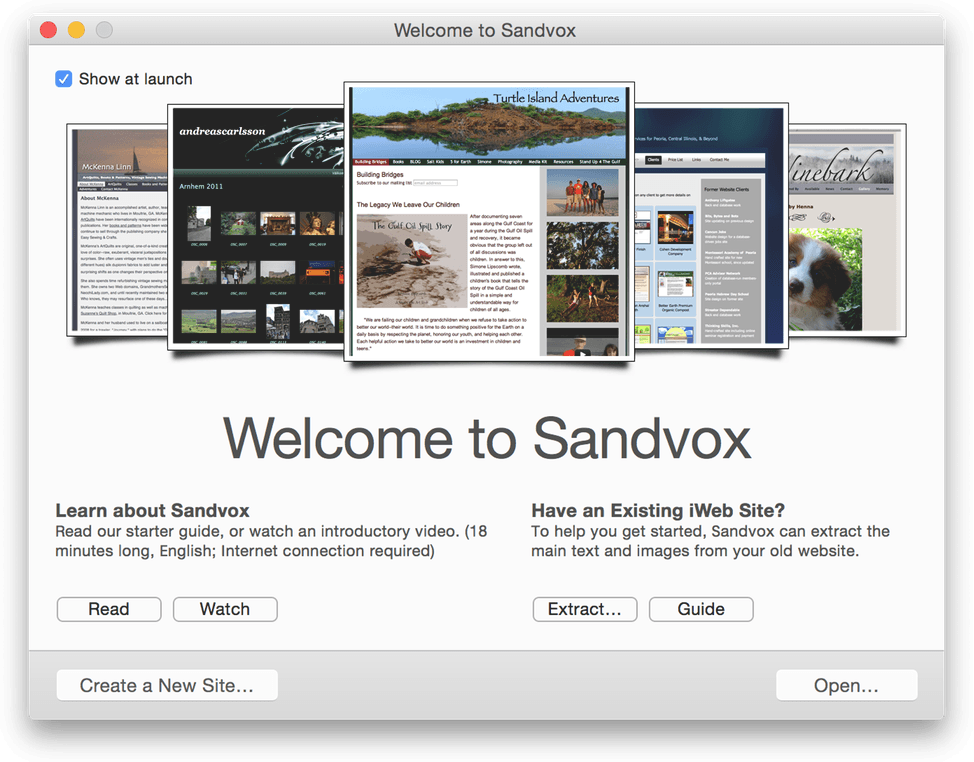 Go to Setup Host, and sign up for a free trial.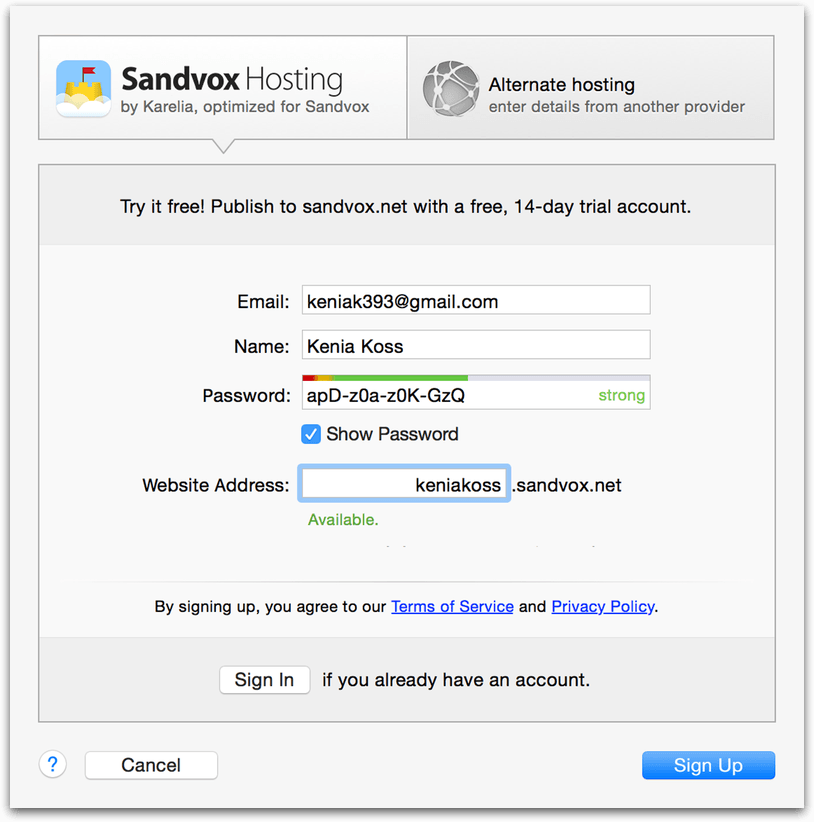 That's all there is to it — it's easy and quick!
Once you've seen for yourself how easy it is to publish in Sandvox, you can pick one of our hosting plans — such as our $99/year "single" plan which comes with a free domain name included.
---